Customer Reviews
Great Dog Soap
The soap is great. It leaves our dog's fur clean and soft. It's easy to use and very easy to rinse out.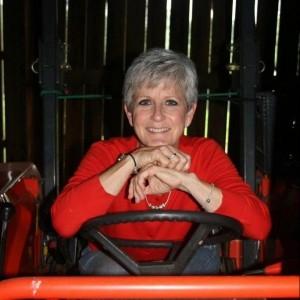 SS
05/21/2021
Sandy S.

United States
A Must Have
I raise Labrador Retrievers and this soap is a MUST! I send a bar home with each of my puppies too. Canine Comfort lathers nicely and rinses squeaky clean. It nourishes my dogs skin and leaves their coat shiny and soft. Not to mention, helping to repel fleas, ticks, and mosquitoes.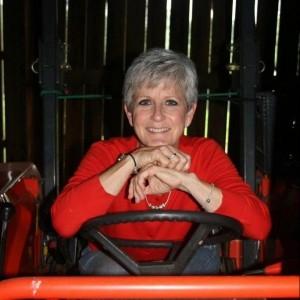 SS
10/23/2020
Sandy S.

United States
Hands Down - the BEST dog soap I have ever used!
Canine Comfort Dog Shampoo Bar is wonderful. It makes the most increcible lather and rinses oh so clean. And, leaves my dogs coats shiny, fresh smelling, and helps to repel fleas and ticks. I recommend this soap to all my puppy buyers and to all my dog training clients.